Ormond Heritage is a luxury condominium that was built in 1996 by an architect that wanted to re-create the look of the historic Ormond Hotel from the 1900's. Our complex overlooks the Halifax River that brings in plenty of fresh breezes and sun that permeate the grounds.
Built on the site once occupied by the Ormond Hotel, The Ormond Heritage Condominium has 156 units varying in size from 1,428 square feet to 5,684 square feet. It is situated on six acres overlooking the Halifax River. The architect created a luxurious living space while retaining the charm of the grand hotel it replaced.
Featuring spacious and elegant suites with balconies that offer breathtaking scenic views and provide plenty of space for a single resident or family. Contact us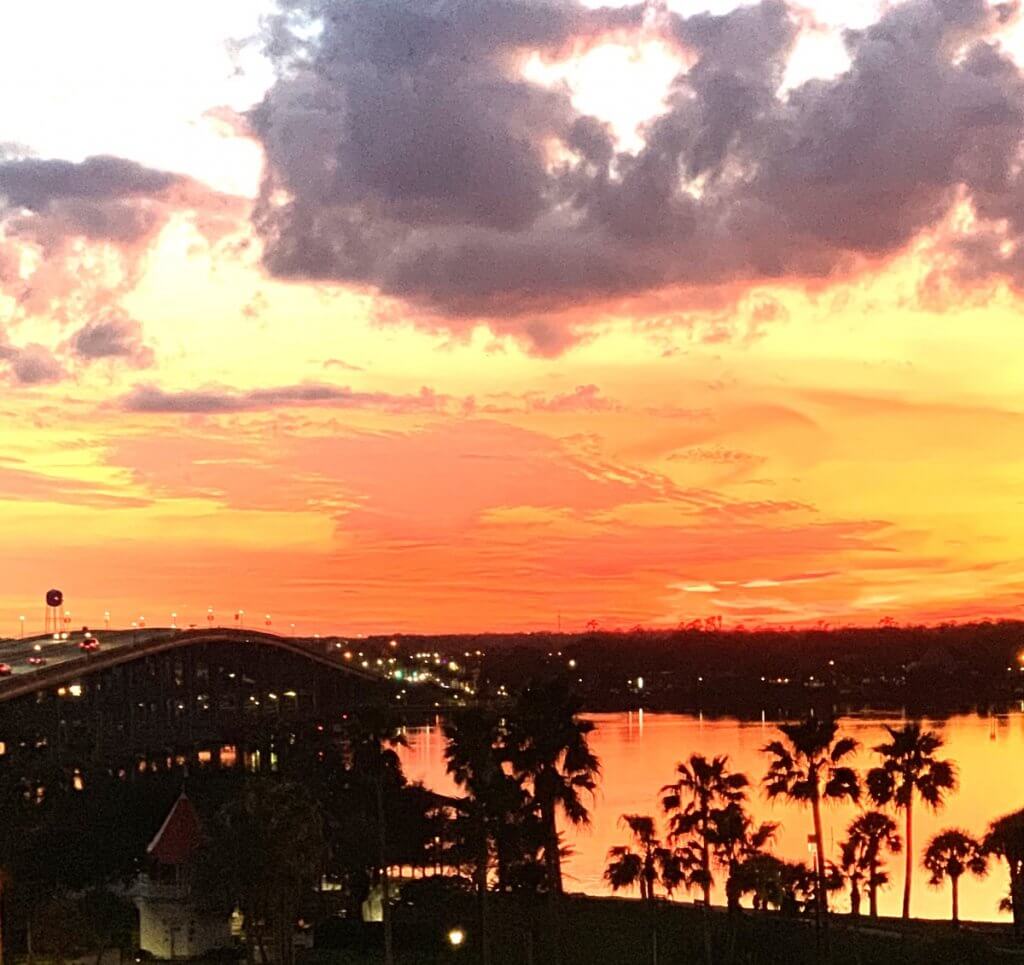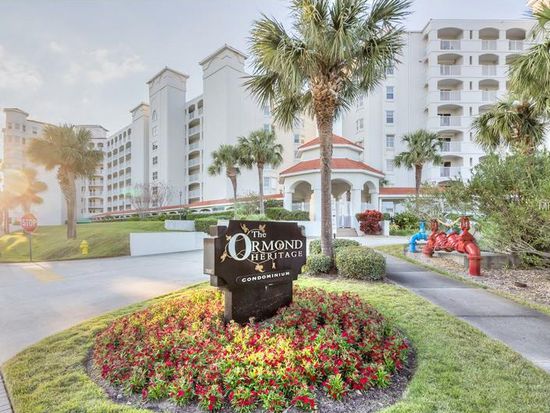 To request Documents, Estoppels or Mortgage Information please contact us through this contact form.